Gastronomy

The Surace family has been dedicated to the art of ice cream for decades: with a strong commitment to the highest quality. The Surace company grew up as an ice cream parlor in Linz. The restaurants and ice cream parlors can now be found in many places across Upper Austria.
PRO

WALL SCREENS
Customers of the Surace ice cream parlor are reminded of the beauty of Italy by atmospheric videos while enjoying Italian deliciousness from FRAMR.Player Pro and several wall screens. Additional screens show menus and daily updated offers directly at the counter.
SDM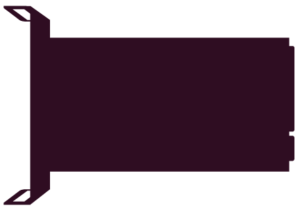 COUNTERTOP DISPLAYS
FRAMR.Player SDM informs SURACE's customers about news and promotions. The content is planned with FRAMR.Cockpit and automatically distributed to all locations.
AUDIO

INTERNET RADIO
FRAMR. Player Audio provides the acoustic ambience at Surace Ristorante with original Italian internet radio mixed with local jingles.