Use Case – Christophorus pharmacy
MEDICINE & HEALTH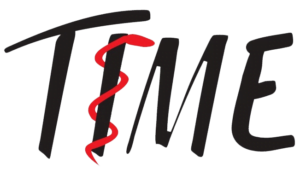 Profound advice and a wide range of products await visitors to Christophorus Pharmacy. The integrated health food store offers customers competent advice in the field of natural remedies and herbal medicine.
SDM

EMERGENCY PHARMACIES
Outdoors, a display with FRAMR. Player SDM automatically shows nearby emergency pharmacies to customers during non-opening hours. These recurring announcements are planned ahead in the FRAMR. Cockpit and will appear on the display in the predefined time period.