Retail & Shopping

With 220 stores and 70,000 square meters, PlusCity is the third largest shopping center in Austria. In the most recent expansion of the shopping temple, substantial investments were also made in the digitalization of customer information.
PRO

ADVERTISING PILLARS
Advertising pillars throughout the entire mall display advertisements from the stores and current information about PlusCity. The integrated NFC radio module* allows visitors to open and access additional information directly on their smartphone. * NFC radio transmission of information from the advertising pillar to the customer's smartphone.
PRO

LED WALLS
Custom sized LED walls become architectural design elements through the use of FRAMR.Player Pro, which continually highlight the mall's award-winning design.
PRO

PUBLIC TRANSPORT
A significant percentage of customers visit the shopping center by public transport. Two FRAMR. Player Pro display the departure times of the nearby metro in real time – another service made possible by FRAMR.
PRO

LED WALLS, CEILING DISPLAYS AND SCREENS
FRAMR. Player Pro has been supporting visitors with useful information about events and offers in the mall for many years. The output of a player is distributed to a large number of LED walls, ceiling monitors and screens in sanitary facilities throughout the mall.
PRO 4K

DIRECTORIES
Every day, the PlusCity merchant directories guide thousands of visitors to the stores they are looking for; interactive maps visualize the quickest route to the desired destination. The balance of the PlusCity voucher card can be read directly at the terminal, and for personal assistance, the visitor can communicate directly at the unit with the helpdesk via video phone call.
APP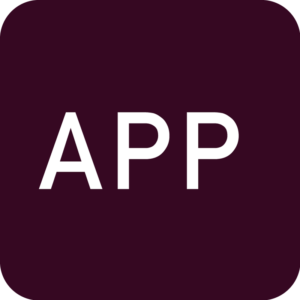 MOBILE DISPLAYS
For events and temporary info zones for visitors, commercially available consumer TV devices were expanded into full-fledged digital signage displays using the FRAMR.App. By using WiFi, these info screens can be used at any location in the mall.