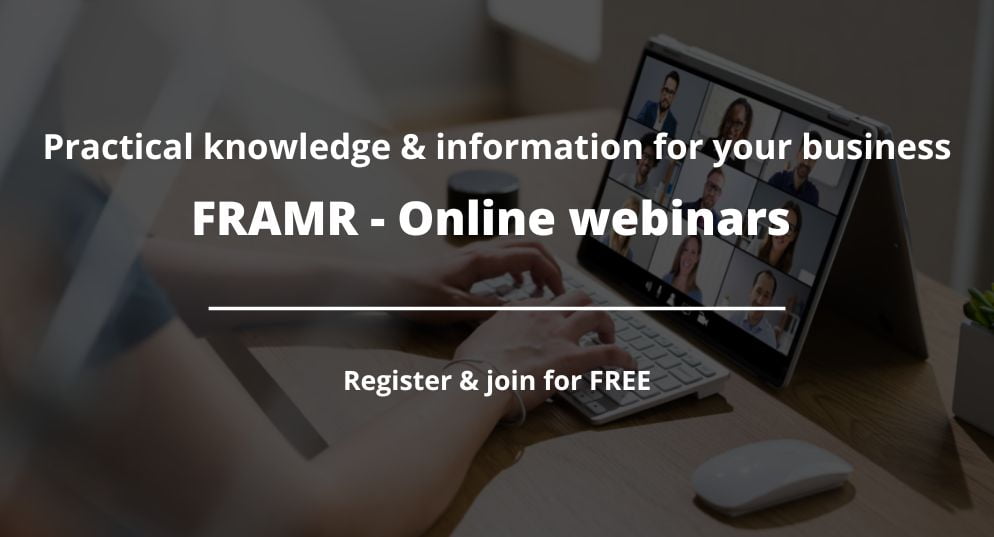 Seminar Management
FAQ
Who are the online webinars suitable for?
The online webinars are suitable for anyone who wants to digitize and automate their work and communication processes. It doesn't matter whether you have already had contact with digital signage or are looking for an introduction to the application.
Which tool do I need to participate in the webinars?
Participation in the webinars takes place via Google Meet. Therefore, you don't have to install any additional tool.
What content do the online webinars cover?
Our goal is to show the benefits of digital signage and help you get started with the application. We also see the online webinars as an opportunity to interact with companies that are already using digital signage.
How long does the webinar last?
Our webinars last between 30 and 60 minutes. In terms of content, we try to finish after 30 to 45 minutes to allow time for questions.
How many people can attend per webinar?
We don't commit to an exact number of participants, so we welcome anyone who wants to attend!
What are the first two online webinars about?
In the technical webinar "Digital Signage and its Functions", we provide exclusive insights into the advantages and functions of signage software and how companies can benefit from it. In the second webinar, "Content Marketing in Digitalization", we will discuss the influence of digitalization on advertising and strategic marketing processes. In addition, you can expect valuable impulses on trends and future developments. The webinars do not build on each other, but move thematically in a similar direction to provide a coherent overall picture.